Laura's Open House 24865 FIVE MILE ROAD, REDFORD, MI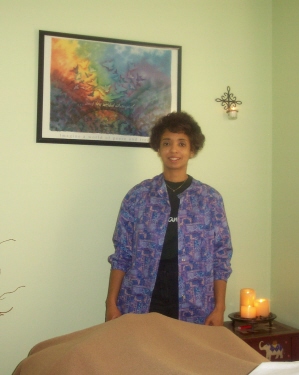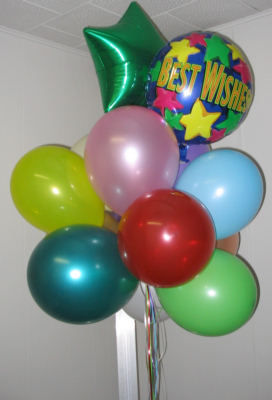 Laura Ann Lerman, RYT, CMT





ZACHARY





YOU ARE INVITED TO AN OPEN HOUSE FOR

THERAPEUTIC MASSAGE & BODY WORK


LICENSED AND COMING TO YOUR

REDFORD

NEIGHBORHOOD

WHEN: TUESDAY, JANUARY 3, 2006 TIME: 1:00 - 4:00 WHERE: 24865 FIVE MILE ROAD, REDFORD, MI
(NEXT DOOR TO WHALEN CHIROPRACTIC CARE CENTER)

GIVEN BY: LAURA LERMAN, RYT, CMT & COLLEAGUES
Learn more about our services including: Massage therapy, yoga lessons, Reiki energy work, Thai yoga massage,
gift certificates, lending book library and more!

Start your new year out right with healthy lifestyle alternatives.

Promoting holistic health.
We look
forward to seeing you there!
For details, call Laura Lerman @ 313-282-5402 or email at annlerman@yahoo.com.